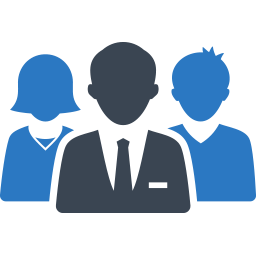 Why by Saurabh Vyas and Team?
We are in the Travel Industry since 1970 and we sell the experience and assist you in getting easy services needed throughout the journey. And we take you to amazing destinations and beautiful places throughout the world.
Unique travel experiences
We offer all the packages; flights & hotel deals you can find at other travel agents. But we can also help you have a holiday that no one else you know has been on, by crafting tailored itineraries and bespoke experiences.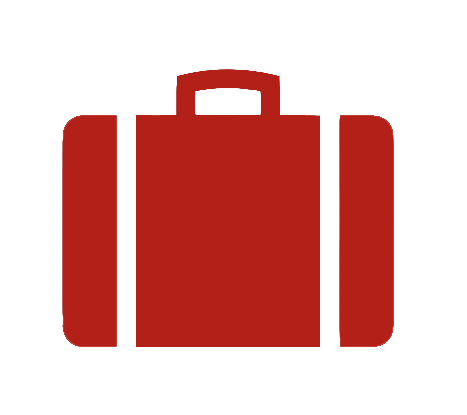 Unparalleled expertise
Our consultants are avid travellers and can give you the best advice because they've been themselves. It's this knowledge and experience that helps you have a trip you'll remember for all the right reasons.